BECAUSE SOME QUESTIONS CAN'T GET ADEQUATELY ADDRESSED BY AN INTERNET SEARCH ENGINE
Memory is dialogic and arises not only from direct experience but from the intercourse of many minds.
Truth is not born nor is it to be found inside the head of an individual person, it is born between people collectively searching for truth, in the process of their dialogic interaction.
WHAT SHOULD OUR NEXT NERDTALK TOPIC BE?
Home: what's your question?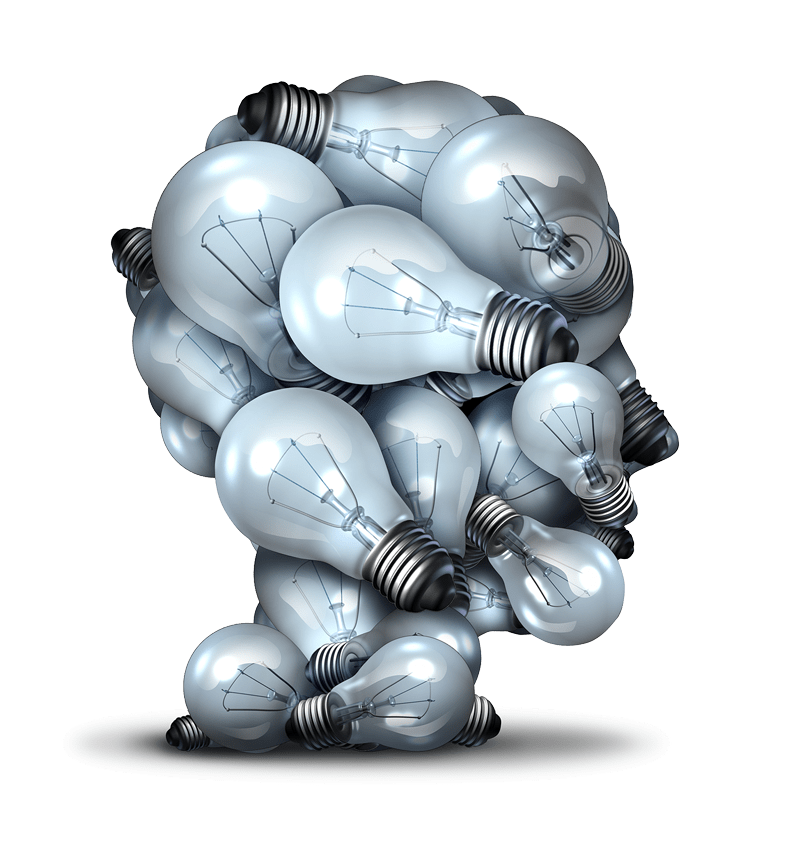 EVENTS THAT MATTER
At our events, which we affectionately call NerdTalk, you'll have the opportunity to learn about the things that matter to you. NerdTalks are neither lecture, TEDTalk, nor fireside chat…all events where the presenters are driving the agenda. By contrast, all InnerNerds' events are audience-driven. Whatever the topic on any given NerdTalk, our 2 subject-matter experts open with only a brief presentation.  This allows a quick, early transition to audience-driven Q&A.
And all the while our moderator keeps the conversation flowing, ensuring attendees get their questions answered and follow-ups addressed. And not only does each attendee not get their own questions answered: they also benefit from hearing what other participants in the room had to share & ask. The end-result is that attendees gain from both unique insights and personal growth they simply can't find elsewhere.
ASK THE EXPERTS…DIRECTLY
Some questions simply aren't amenable to an internet search-engine query. For those questions where it isn't efficient to get your answer from the internet, wouldn't it be amazing if you could ask the questions you've been pondering directly to an expert? To someone who won't just "give you an answer", but also provide the color and context that leads to true insight. And in an environment where you can ask follow-up questions until you truly get the understanding you're looking for?
At NerdTalk, you can do all that and more…