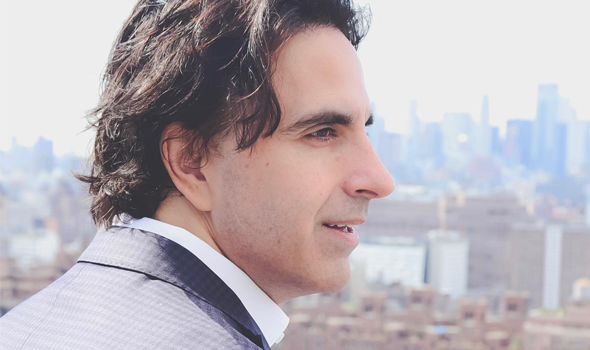 Joe Esposito
Joe is the founder of InnerNerds. He works as a portfolio manager, and also serves as Senior Advisor to the equity crowdfunding platform GrowthFountain.
Deeply in-touch with both his inner-nerd and inner-goofball, he is an exceptional uncle, a lover of Austin, and an aspiring Francophile.
Joe has an MBA from Columbia Business School, and a BA in Philosophy from The College of New Jersey ('02). He lives in New York City.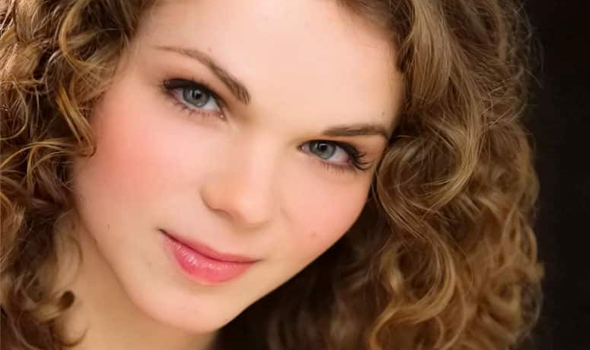 Serena Venditto
Serena is one of the leading team members for InnerNerds. She works for a private equity firm in New York City and is currently training to become an Alexander Technique Teacher.
Serena developed her curious mind while she was studying Theatre Performance and Musical Theatre at Rider University and can't wait to help more people find their own InnerNerd.
Jonathan West
Jonathan is a moderator for InnerNerds. He performs on stage and on screen through the New York and New Jersey region, after having started with work throughout the Midwest. As a long time writer, and comic book and science fiction enthusiast, Jonathan looks forward to helping everyone from all walks of life embrace their InnerNerd and learn more about the gorgeous, mysterious world around them.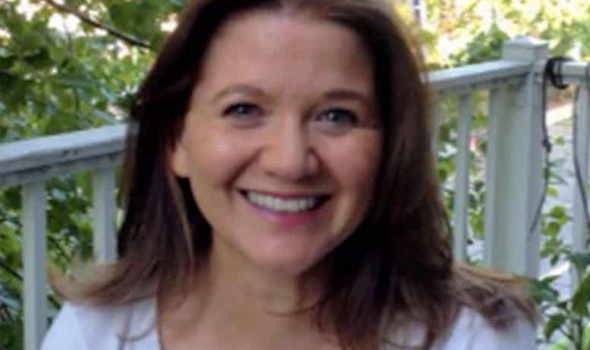 Alison Seligson
As a Lean Six Sigma Black Belt, Alison has provided training and coaching to several large institutions in the tri-state area. Her efforts have included operationalizing both the Alternative and Index products for a major financial institution, as well as providing business process management expertise for the housing privatization initiative for the US Army. Alison earned an Interdisciplinary degree in Philosophy, Politics, and Economics at Marymount College of Fordham University.